Create a Peter Vukmirovic Stevens station on  Pandora     Spotify     Last.fm
Feral Icons for solo viola – releasing in fall 2015.
Feral Icons for solo viola is a suite of six new works, performed by the superlative violist Mara Gearman from Seattle Symphony.
These works, composed between 2013 – 2014, are written with an extensive use of the viola's deep and lyrical tone creating a wide-ranging musical atmosphere that is stirring, dramatic and original, totaling over 45 minutes of music.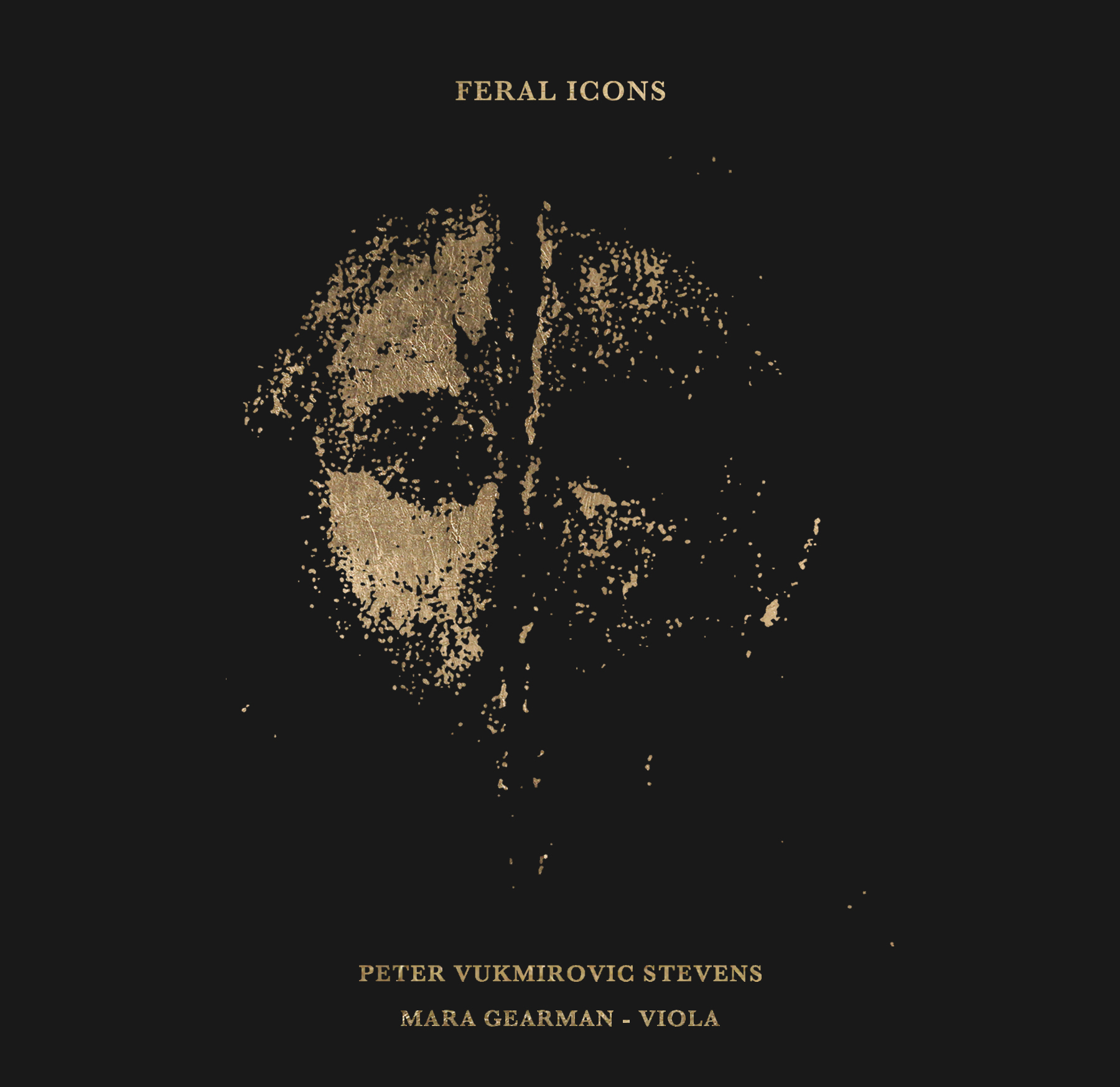 III – Sanctuary, from the album.
Click on the album.

V- Thunder, Perfect Mind – solo cello score
"Peter Vukmirovic Stevens' August Ruins is one of the finest pieces for unaccompanied cello to come along in a long time."
- Bruce Reader, The Classical Reviewer, UK
"This five-movement, 53-minute suite for solo cello is lush and uncompromisingly brooding. Paige Stockley plays it stunningly."
- Gavin Borchert, Seattle Weekly
"Profound and gorgeous!  This in an important and wonderful addition to the cello repertoire." 
- Mary Helen Harper, Symphonic Orchestra of Castilla y Leon, Spain
"Great passion, virtuosity, and sensitivity!"
- Matthew C. Weiss,  Octava Chamber Orchestra
August Ruins scores (portfolio) available.
Limited run of 50 hand made portfolios of August Ruins for cello scores.
12″ X 16″, 27 pages – $40.00 + $12.00 shipping (U.S.), $22.00 shipping (Intl.)