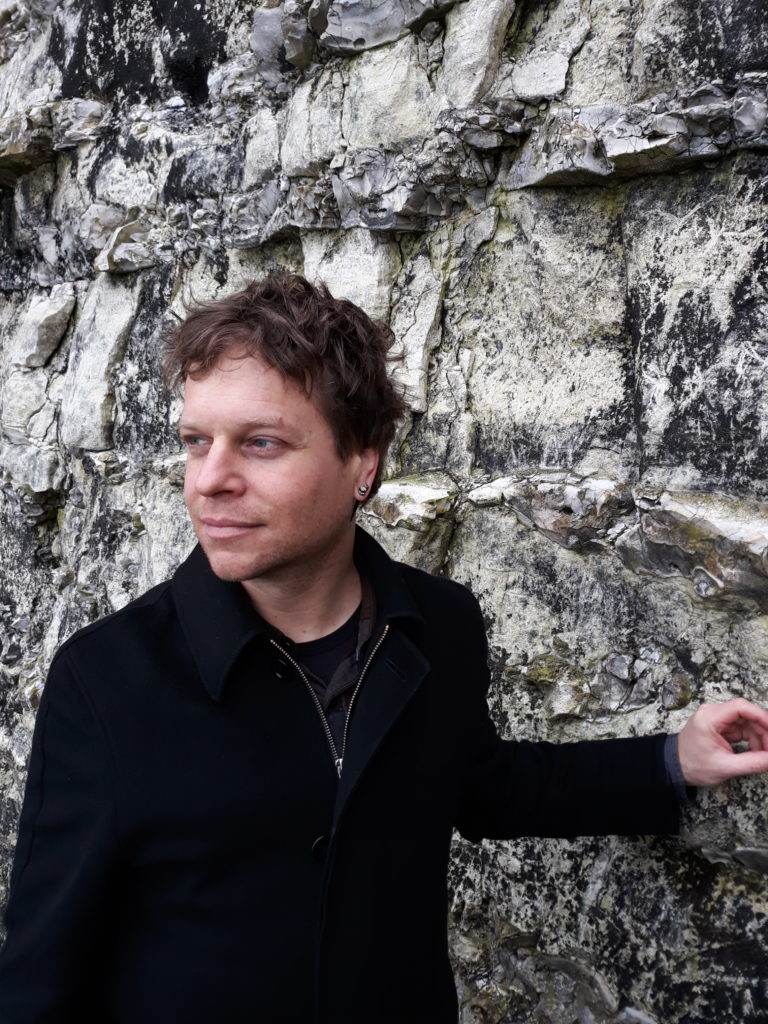 Short Biography
Peter Vukmirovic Stevens is a composer, pianist and visual artist. 

Stevens' music is heard in concert halls across the U.S., Europe, the Caucuses and Japan. He performs as a contemporary solo and chamber pianist. His artworks have shown in Seattle, Los Angeles and Paris and have featured in Studio Visit Magazine and London based A5 magazine. 
He is a recipient of several awards and grants including from the Allied Arts Foundation and the 

Jack Straw Foundation.

 Stevens has been awarded artist residencies in Armenia, 

Sweden, The United States and Paris. 
His professors have included Bern Herbolsheimer and Samuel Jones.
The goal of my music and art is to strip away the unnecessary and extraneous to reveal simplicity. Love, ire, adventure, unrest. The human experience, in profuse and stark landscapes.
Some influences that inform my musical and artistic ethos include early modern graphic design, linguistics, literature, and philosophers from Aristotle to Tolstoy.
Travel has shaped my perspective on our shared human experience.
As I am transformed by my experiences, I answer with music and art. What I make, in turn, remakes me.
– PVS
____________________________________________________________________________________________________________
____________________________________________________________________________________________________________
"Found object artists are artists who work with the flotsam and jetsam of the world, a coyote skeleton by the side of a lake, a car spring in an auto salvage yard.  Peter V. Stevens is a found artist of music.  In the pounding of a foundry or the pealing of a temple bell in Bhutan, he finds music that he then translates so that we can hear what he hears.  And what he hears is beautiful, so beautiful, in fact, that I rank him as one of the country's best young composers."
Samuel Jay Keyser 
                                                                                                                 – Professor Emeritus of Linguistics Phonology, Lexical Theory, Poetics at MIT

___________________________________________________________________________________________________